Risk Management
Overview
Risk impedes success. Risk must be successfully managed to achieve missions, visions, goals, and objectives.
Boyer & Ritter helps organizations identify, assess, and respond to risk.
The risk management process focuses on evaluating an organization's processes and internal controls. The primary goal of risk management is obvious – manage risk – however, successfully completing the risk management process can often help an organization accomplish additional goals such as identifying and correcting operational inefficiencies.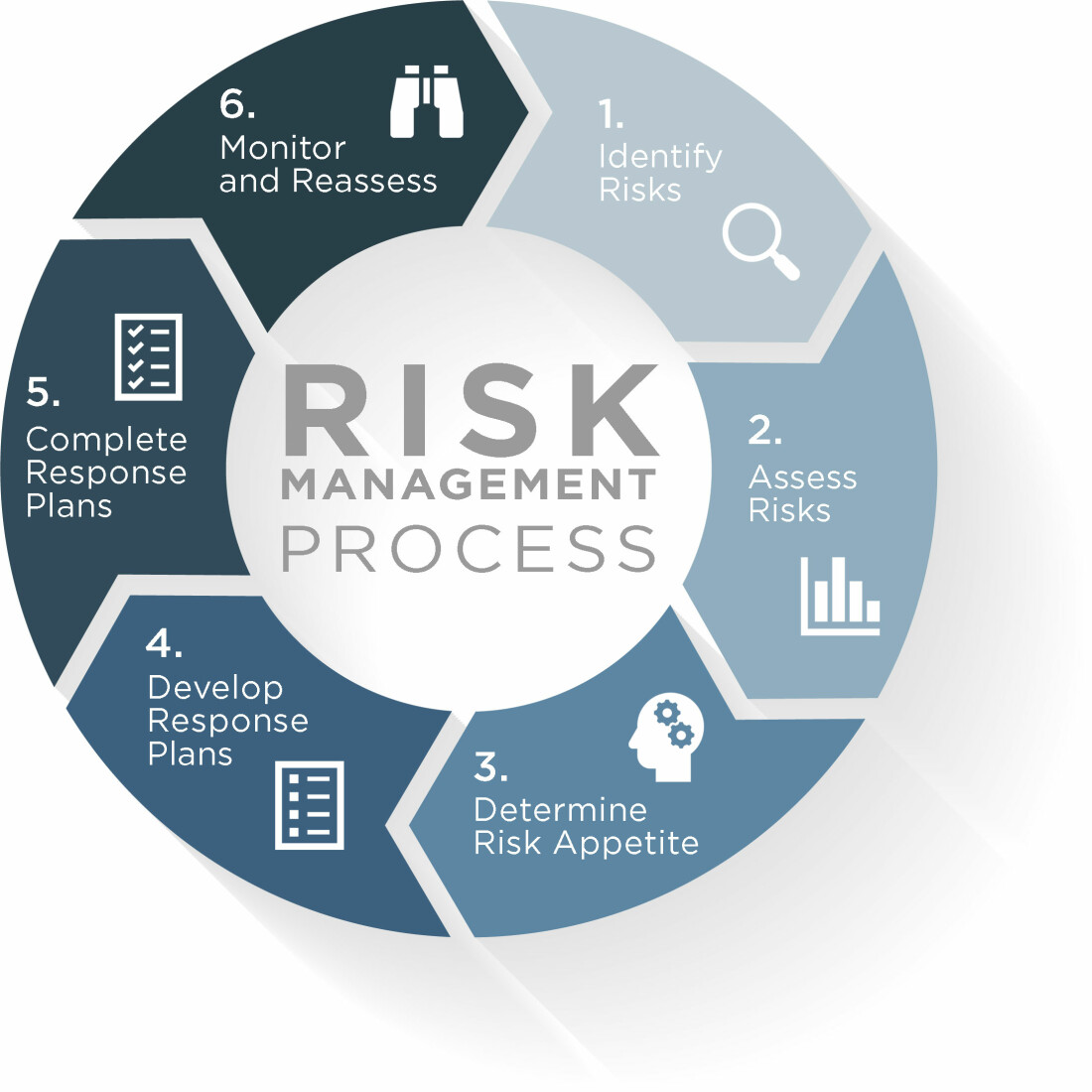 Contact
Professionals
Related Industries
Jump to Page