Operations and Technology Solutions
Overview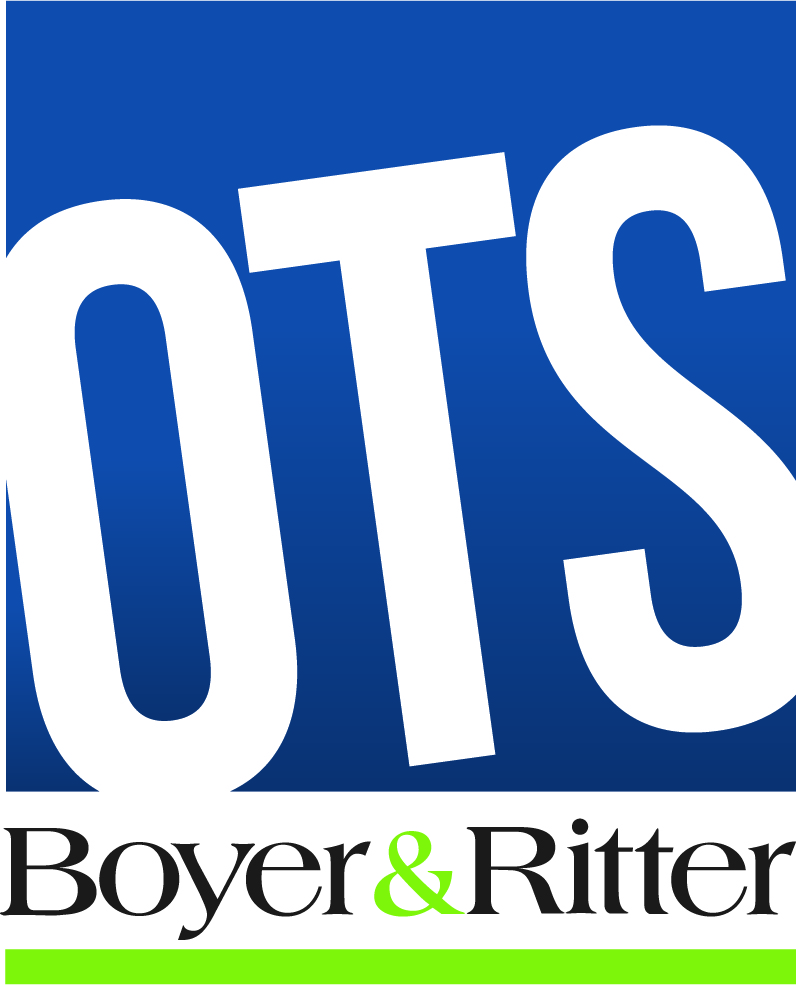 People. Processes. Systems. These key areas can define and predict the success of any enterprise. The most successful leadership teams are quietly and systematically changing their competitive position by reevaluating these key performance drivers.
Where to begin?
Boyer & Ritter Operations and Technology Solutions (OTS) is a joint venture between 425 Consulting Group and Boyer & Ritter. Boyer & Ritter OTS connects a combination of finance, IT, and business intelligence experience with Boyer & Ritter's team of trusted accounting advisors to create an interdisciplinary group of professionals that can solve a wide range of business challenges.
Boyer & Ritter OTS helps leadership from nonprofits, governments, and for-profit entities to squeeze the most out of their existing systems or replace inefficient systems, use human capital more effectively, allow data to drive success, and streamline operational decision-making.
When talking with clients, we often find they are not using the software they already own to its fullest potential. In these cases, significant improvements can be achieved with existing resources. If newer systems are called for, we look at all options and tailor a solution to meet the specific goals.
OUR SERVICES
Consulting:
50-hour assessment – a high-level review of your current operations and business processes is a great place to begin to identify problem areas. Once we can pinpoint an issue, we can begin to create a clear path to the solutions you need to achieve your goals.
System or IT Assessments – a review of your current technology systems and environment to recommend improvements, compliance, and best practices.
Business Process Mapping – by visually representing the flow and connection of your work steps, we'll help uncover control risks, inefficiencies, and opportunities to simplify.
Data Analysis – one of the biggest frustrations we can help overcome is in understanding your uncaptured or underutilized data.
Enterprise Resource Planning (ERP) Services:
If a new system is what you need, Boyer & Ritter OTS provides Microsoft Dynamics solutions that can meet the needs of most small to mid-sized organizations ranging from $5 million to $500 million in revenue or more.
Accounting/Financial Management – General ledger, invoicing, accounts receivable, vendor payments, cash flow forecasting, budgeting, and more.
Customer Relationship Management (CRM) – Tracks customer information and supports sales management, giving you insights into your pipeline and how to serve your clients better.
Human Resources – Organize and automate HR processes, including employee information collection, training records, and payroll information.
Supply Chain Management (SCM) – Collect real-time data on various points to help guide you through raw material procurement to delivery.
Inventory Management – Ensuring you have the right products in the right place at the right time.
Reporting & analytics:
Data Warehouse Development and Support – a single system to help you collect, store, organize and analyze your digital data.
Power BI Reporting and Dashboards – see your data clearly, drawing information from multiple sources to create a comprehensive reporting solution accessible from any location and on any device.
Power Platform Solutions:

Power BI – robust reporting and dashboards you need to view your data.
Power Apps – apps, services, and connectors built or used to solve your business data collection problems.
Power Automate – automated workflows so your team members can function at higher levels of productivity.
Power Virtual Agents – the 24-hour team member who can provide simple answers to questions your customers are asking.

Excel analytical support – Take Excel to the next level, creating a new way to compile and visualize your data quickly.
Software Solutions including third-party and Microsoft Cloud Software Licensing – as a Microsoft Cloud Services provider, we install and support Microsoft Dynamics solutions like Business Central (Finance) and Dynamics Sales Professional (CRM), among others.
Our OTS team is ready to help your business harness your data to achieve your goals.