Boyer & Ritter and McNees Wallace & Nurick Announce Joint Venture
Keystone Advisors LLC offers brokerage services for auto dealership transactions.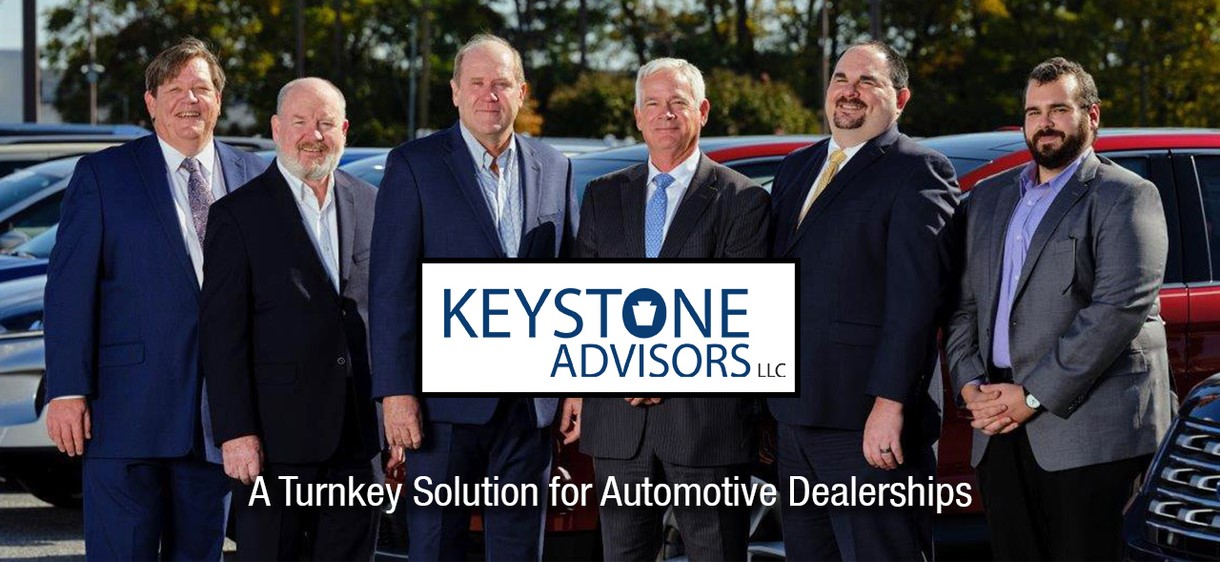 Boyer & Ritter LLC and McNees Wallace & Nurick LLC today have jointly launched a new company aimed at providing comprehensive services for companies seeking to buy or sell auto dealerships. This includes brokerage and prospective buyer-seller search services.
Keystone Advisors LLC officially launched October 19, 2021, offering the joint expertise of Boyer & Ritter and McNees to provide turnkey solutions for a range of automotive dealership transactions. The new company is headquartered at 211 House Ave., Suite 101 in Camp Hill.
"For decades, auto dealerships have turned to McNees for trusted legal counsel related to buying, selling or expanding their businesses," said McNees Chair Brian Jackson. "Now, by partnering with Boyer & Ritter, we can offer clients a dedicated legal and accounting team to meet their needs through Keystone Advisors."
Both firms have decades of experience assisting dealerships with all facets of business transactions, Keystone Advisors harnesses that experience – and their combined understanding of the automotive market, manufacturer relations and the transaction process – to get the best possible deal for clients.
"Buying or selling a business can be a taxing decision in more ways than one," said Boyer & Ritter CEO Bob Murphy, who also is a senior member of the firm's Dealership Services Group. "With the combined power of McNees's legal counsel and our accounting and tax advice, dealerships know they're not in this alone. The experienced team at Keystone Advisors will be by their side, every step of the way."
For more information, visit www.KeystoneAdvisorsLLC.com
Professionals
Related Industries