Federal and PA Tax Filing deadlines extended to May 17: What you need to know
COVID-19 Articles
03.19.2021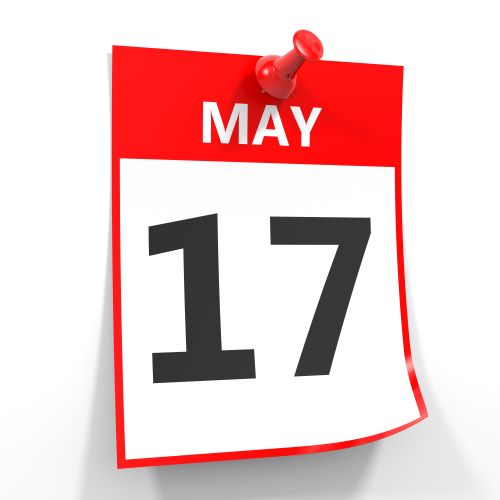 Earlier this week, the IRS announced a one-month extension of the federal tax filing deadline.
We encourage Boyer & Ritter clients to stay focused on submitting your information to us in advance of the usual April 15 deadline so we can process your tax return as soon as possible. We appreciate your efforts.
Items to note:
Any balance due on your 2020 federal and Pennsylvania tax return is now due May 17, 2021.
The following items are still due April 15:

2021 first quarter Federal and PA estimates
Trust returns
Gift tax returns
Other tax payments and filings originally due April 15, including c-corporations
Other state tax returns

Some states have already pushed back their own tax return filing deadline, and we expect more states to do the same. Check the state tax agency website for any state tax deadline extensions.
On March 12, President Biden signed into law the American Rescue Plan Act of 2021 (ARPA), which offers a wide range of assistance to businesses and individuals. Refer to this article for more information on the ARPA impact on businesses and this article for ARPA impact on individuals.