Boyer & Ritter wins national website design award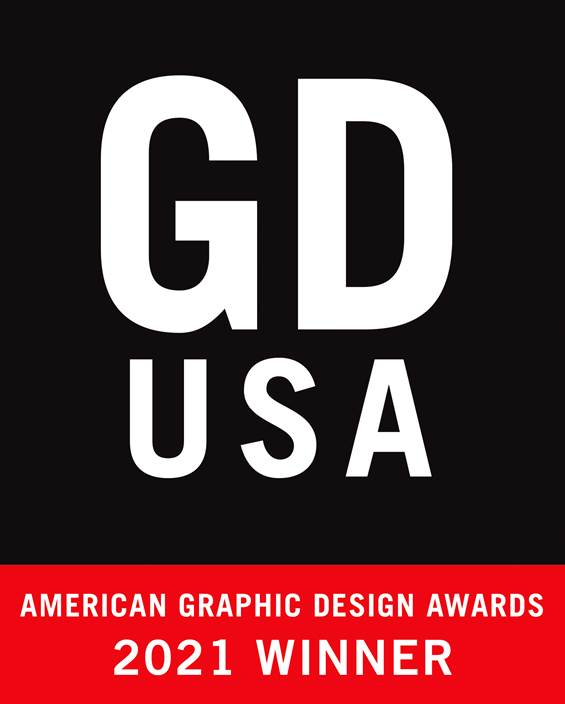 CAMP HILL, PA – Graphic Design USA (GDUSA) named Boyer & Ritter's website (www.cpabr.com) among the top sites in Online Design in its 2021 showcase.
The firm's redesigned website, created by Washington, D.C.-based Firmseek, went live in December 2020. "We were proud to have partnered with the creative minds at Firmseek and we were honored they nominated our website for an American Graphic Design Award on our behalf," said Fina Salvo, Director of Marketing.
The website introduces Boyer & Ritter and its tax, accounting and advisory services and features a mix of the latest tax and accounting news – all packaged in an easy-to-navigate and visually appealing site.
"Firmseek is a wonderful award-winning firm,'' said Gordon Kaye, editor of Graphic Design USA. "Of 11,000 entries across 20 categories, only the top 10 percent were named winners - including Boyer & Ritter."
Boyer & Ritter continues to expand the content on its website, frequently adding articles and webinars to the many other resources available. Since its launch, the firm's website significantly increased reach, awareness, engagement and subscribers.
About Boyer & Ritter LLC
Boyer & Ritter has received national recognition for its services, including a ClearlyRated 2021 Best of Accounting Award. It was also named among the 100 Best Places to Work in PA for the 13th straight year and one of the top Mid-Atlantic accounting firms for the fifth year in a row.
For nearly a century, Boyer & Ritter has provided accounting, auditing, tax, and consulting services to businesses of varying sizes and industries throughout Pennsylvania and the continental United States. Boyer & Ritter has offices in Camp Hill, Carlisle, Chambersburg, and State College.