Boyer & Ritter selects Lisa Myers for new COO position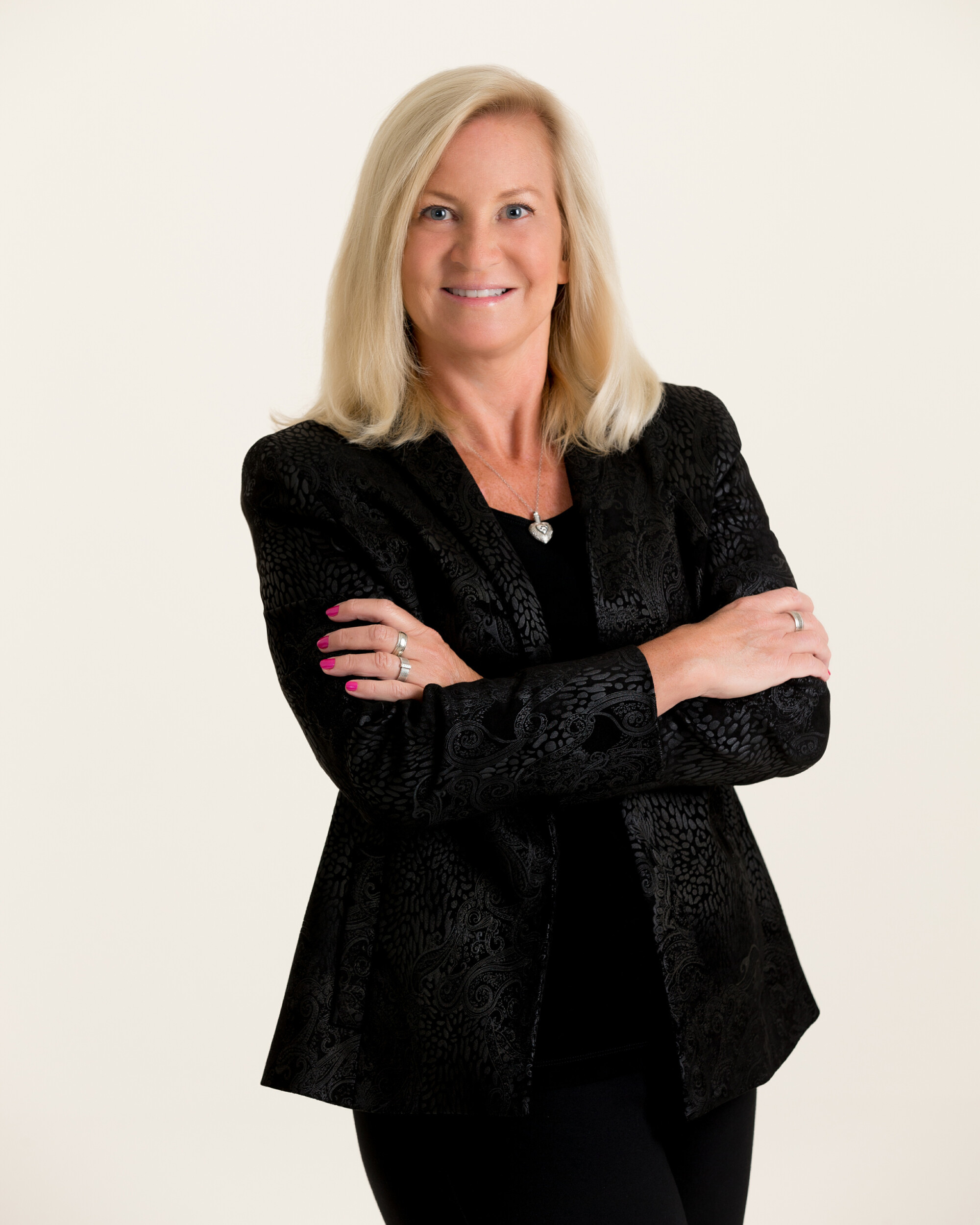 CAMP HILL, PA – To help build the infrastructure to support future growth of the firm, Boyer & Ritter has named long-time principal Lisa Myers as the firm's first Chief Operating Officer.
Myers, who also chairs Boyer & Ritter's Advisory Services Group, was elected the firm's first female partner in 1999 and in 2016 served as Pennsylvania Institute of Certified Public Accountants' fourth woman president in its more than 100-year history.
"I am honored that my colleagues selected me to help lead our firm as Boyer & Ritter's first COO,'' said Myers, whose team has assisted businesses in all aspects of advisory services including risk management and process improvements, business valuation, fraud and forensic services, and business relief support services. "This new role allows me to promote the growth of our team of professionals and ensure we continue to deliver unsurpassed service to our clients.''
As COO, Myers will work with firm CEO Robert J. Murphy on developing and meeting the firm's long-term strategic goals. She will also ensure Boyer & Ritter has the proper operational controls, administrative support, and resources to achieve the Firm's strategic objectives.
"The complexities of managing an expanding firm like Boyer & Ritter made it clear that we needed the CEO to focus on strategic efforts and a COO to concentrate on daily operations and helping plan future development,'' Murphy said.
"Lisa has assisted innumerable clients improve their overall operations and find efficiencies, which is the very skillset we want in a COO,'' he said. "When we looked for a talented leader to help take us to the next level, Lisa Myers was the clear choice.''
Earlier this year, Boyer & Ritter again was named one of the top Mid-Atlantic accounting firms by Accounting Today Magazine – one of only 12 Pennsylvania firms to make the list. The firm was also recognized as one of the "Top 100 Organizations" in the state by Pennsylvania Business Central Magazine, a distinction Boyer & Ritter has received nearly every year since 2016.
About Boyer & Ritter LLC
For nearly a century, Boyer & Ritter has provided accounting, auditing, tax, and consulting services to businesses of varying sizes and industries throughout Pennsylvania and the continental United States. Boyer & Ritter has offices in Camp Hill, Carlisle, Chambersburg, and State College. For more information, visit www.cpabr.com
###