Boyer & Ritter named "Simply the Best" accounting firm by Harrisburg Magazine readers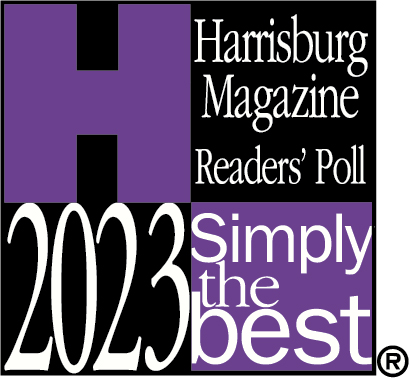 CAMP HILL, PA – Harrisburg Magazine's readers from all over central Pennsylvania named Boyer & Ritter the 2023 "Simply the Best" accounting firm in the publication's annual business survey.
"We are honored the readers of Harrisburg Magazine named us among the top businesses in our region,'' said Boyer & Ritter CEO Robert J. Murphy, CPA, CVA/ABV. "This recognition is a testament to the hard work of our entire team, who are committed to meeting our clients' needs.''
Since 1998, Harrisburg Magazine has asked its readers to rank a wide range of area businesses and services, from restaurants and banks to financial consultants and pet groomers. To see all of the 2023 top businesses, visit https://harrisburgmagazine.com/august-winners-issue-now-available/
Earlier this year, Boyer & Ritter was recognized as one of the "Top 100 Organizations" by Pennsylvania Business Central Magazine and among the 49 "2023 Best HR Teams in America" by the Best Companies Group.
About Boyer & Ritter LLC
For nearly a century, Boyer & Ritter has provided accounting, auditing, tax, and consulting services to businesses of varying sizes and industries throughout Pennsylvania and the continental United States. Boyer & Ritter has offices in Camp Hill, Carlisle, Chambersburg, and State College.