Boyer & Ritter Manager Kyle Evans receives Pennsylvania Institute of CPA's 2022 Young Leaders Award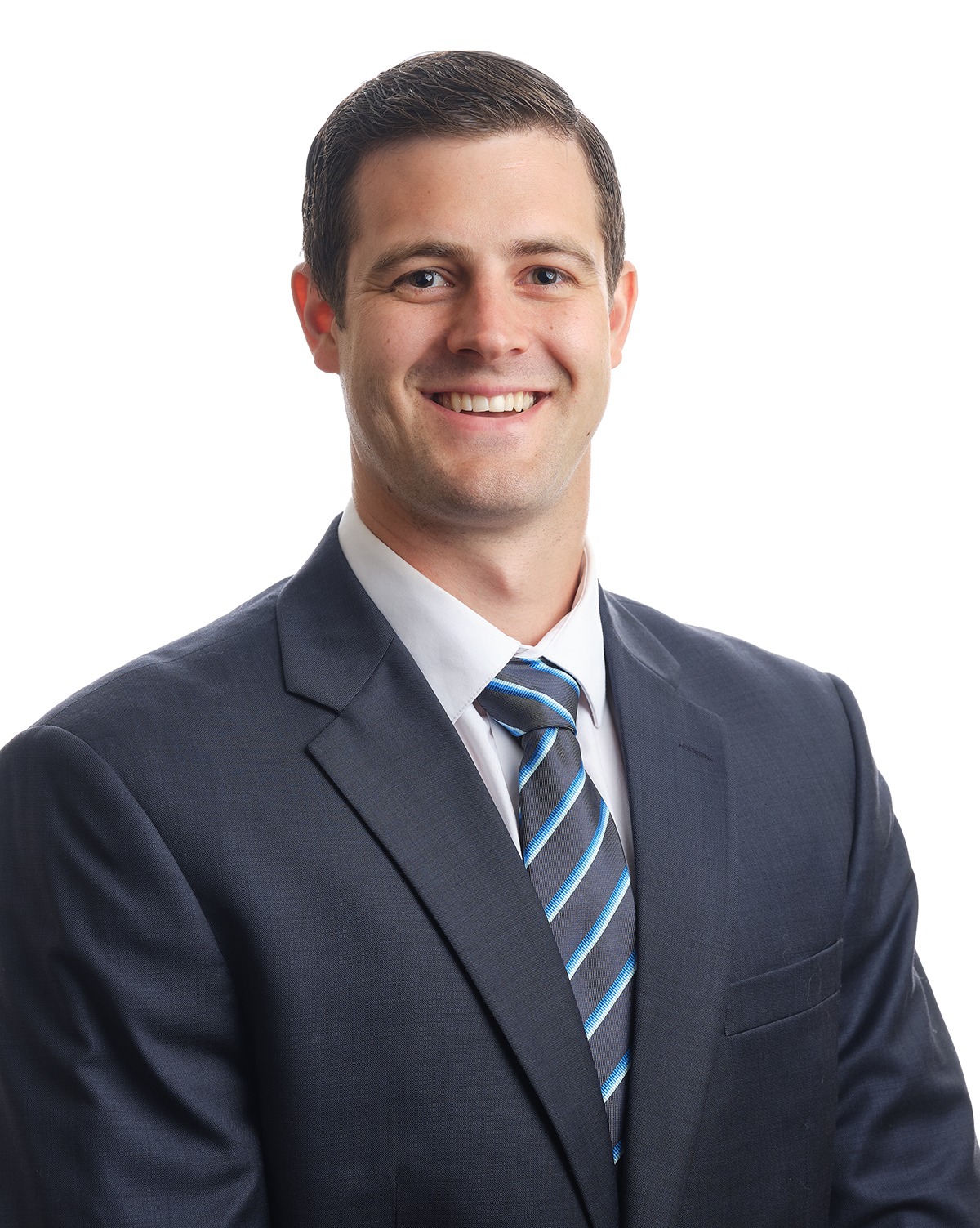 CAMP HILL, PA – Kyle R. Evans, a Manager with Boyer & Ritter, has received the Pennsylvania Institute of Certified Public Accountants' Young Leaders Award for members under 40 who demonstrate excellence in the profession.
Evans is a CPA and a member of the firm's Nonprofit and Employee Benefit Plan Audits practice groups. He has spearheaded several company-wide initiatives, including the "Expand Your Brand" program focused on helping teammates boost their business development activities and "One Team,'' concentrating on assigning project responsibilities to enhance effectiveness.
"We congratulate Kyle on receiving this well-deserved recognition, which reflects his commitment to upholding the best practices in our field,'' said Boyer & Ritter principal and CEO Robert J. Murphy, CPA, CVA/ABV. "Kyle and other past recipients of this award exhibit hard work and commitment and are why our clients have made Boyer & Ritter among the region's leading accounting firms.''
Evans earned his undergraduate degree in Business Administration from East Stroudsburg University of Pennsylvania and his master's degree in Accounting from Bloomsburg University of Pennsylvania.
About Boyer & Ritter LLC
For nearly a century, Boyer & Ritter has provided accounting, auditing, tax, and consulting services to businesses of varying sizes and industries throughout Pennsylvania and the continental United States. Boyer & Ritter has offices in Camp Hill, Carlisle, Chambersburg, and State College. For more information, visit www.cpabr.com
###