Boyer & Ritter LLC again honored among "Top 100'' central PA companies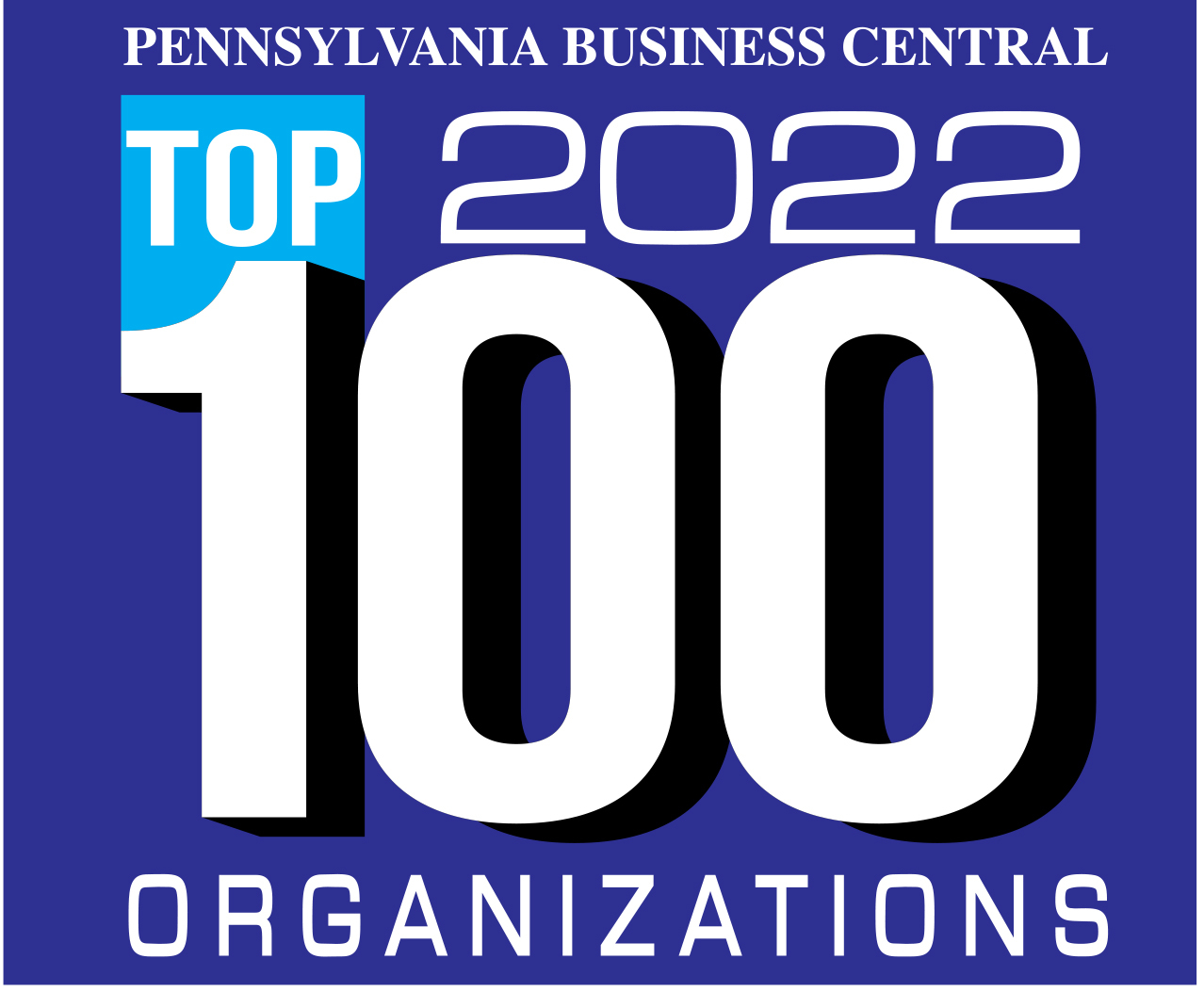 CAMP HILL, PA – Boyer & Ritter CPAs and Consultants has been recognized as one of the "Top 100 Organizations" by Pennsylvania Business Central Magazine.
"This honor is a testament to the hard work of our experienced accountants and staff,'' said Boyer & Ritter CEO Robert J. Murphy, CPA, CVA/ABV, adding the firm has received the distinction nearly every year since 2016. "Our dedication to meeting our clients' needs has made us one of Pennsylvania's most sought regional accounting firms.''
The magazine accepts nominations for its annual list of top organizations from throughout its 23-county readership and selects final honorees based on their positive impacts on the business community.
"This year's Top 100 Organizations are leaders in their chosen fields, bringing new ideas, technology and services to their counties and spheres of influence,'' the magazine said in announcing the list. "They are examples of not only survival in difficult times, but of excelling through adversity."
For the complete list, visit: https://www.pabusinesscentral.com/top-100-organizations/
Boyer & Ritter was recently named one of the top Mid-Atlantic accounting firms for the sixth year in a row by Accounting Today. It also received a ClearlyRated 2021 Best of Accounting Award for providing superior service based on ratings provided by their clients. The firm has also been recognized among the 100 Best Places to Work in PA for 13 consecutive years.
About Boyer & Ritter LLC
For nearly a century, Boyer & Ritter has provided accounting, auditing, tax, and consulting services to businesses of varying sizes and industries throughout Pennsylvania and the continental United States. Boyer & Ritter has offices in Camp Hill, Carlisle, Chambersburg, and State College. For more information, visit www.cpabr.com