Boyer & Ritter's CEO among region's "Power 100" for the second year straight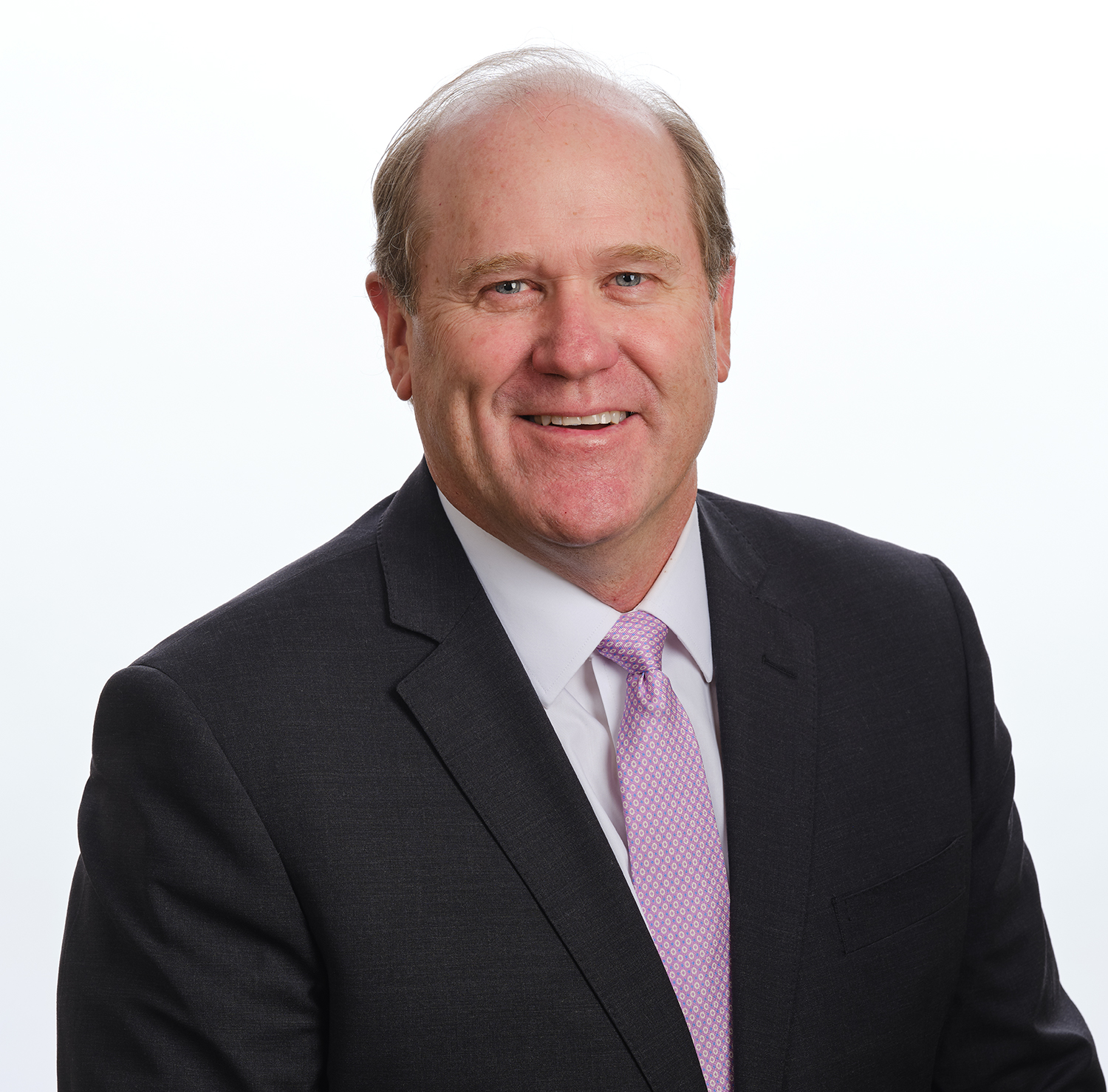 Robert J. Murphy, Boyer & Ritter's CEO, was again named among the area's "Power 100" leaders selected by the Central Pennsylvania Business Journal editors.
"It is an honor to make the list in 2021 and 2022,'' said Murphy, who has been with the firm for more than 30 years. "Accolades such as these are only possible with the support of a great team, and Boyer & Ritter's professionals and staff are among the best in the field.''
CPBJ Managing Editor Ernest Long said those on the list influence the quality of life in our region.
"This is not a ranking. There is no score,'' Long said. "Our goal with these profiles is to showcase these men and women in a way that offers insights into their accomplishments.''
CPBJ shared one of Murphy's life lessons, his maxim to "listen first" – equally important in business and social situations.
"We have talented professionals throughout our firm,'' Murphy told CPBJ. "I learned early on the importance of giving people the opportunity to be heard and share their ideas.''
Click here to see CPBJ's complete list.