Boyer & Ritter Partner Thomas J. Taricani named among central PA's "Top 100 People"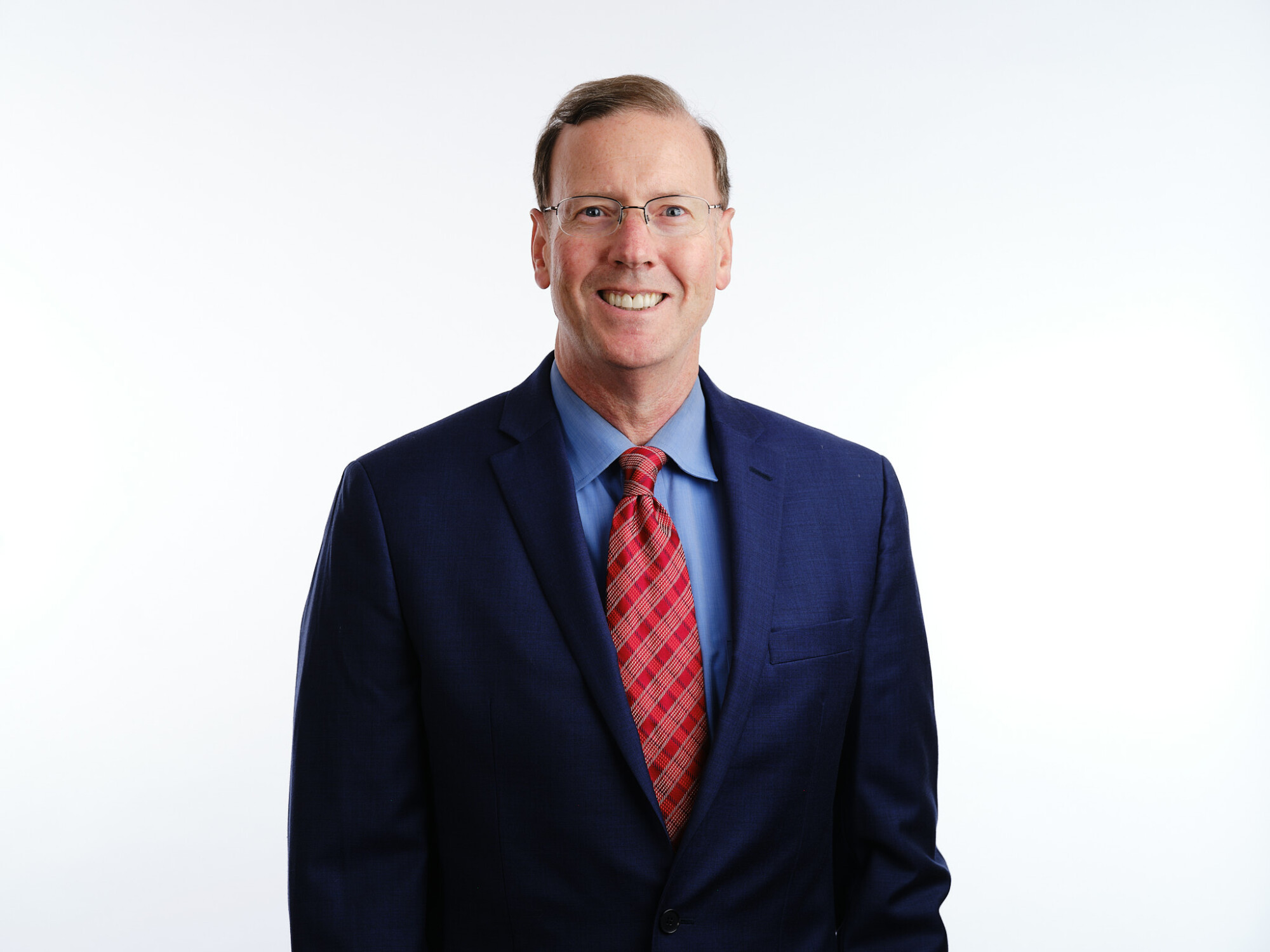 CAMP HILL, PA – Thomas J. Taricani, Principal in charge of the State College office of Boyer & Ritter, made Pennsylvania Business Central's Top 100 People for 2022.
"Our annual Top 100 People edition is a vivid snapshot of the people who make the vibrant economic and social life of central Pennsylvania happen,'' said the magazine's editors in announcing the annual list, available at www.pabusinesscentral.com/top-100-people. "These honorees share a dedication to hard work, dynamic leadership, and the pur­suit of excellence.''
Taricani is a member of the firm's Executive Committee and chairs the firm's Valuation Advisory Services practice group. He is actively involved in most aspects of a client's income and estate tax minimization planning including formulation and implementation of sophisticated succession, exit and estate plans. He is specially certified in business valuations of and in exit planning for closely-held businesses.
Civically, he serves as President of the Louis E. Silvi Foundation and is a member of the Board of Directors of Mount Nittany Health and its related Mount Nittany Health Foundation. He earned a BS in Accounting from Virginia Tech and an MBA from East Carolina University.
"I am honored to make the list of one of our region's business leaders,'' said Taricani, who joined the firm in 1995. "At Boyer & Ritter, I have the privilege to work with a great team made up of professionals who are some of the best in the field.''
About Boyer & Ritter LLC
For nearly a century, Boyer & Ritter has provided accounting, auditing, tax, and consulting services to businesses of varying sizes and industries throughout Pennsylvania and the continental United States. Boyer & Ritter has offices in Camp Hill, Carlisle, Chambersburg, and State College.