PPP loan forgiveness process may get easier for large borrowers
COVID-19 Articles
07.21.2021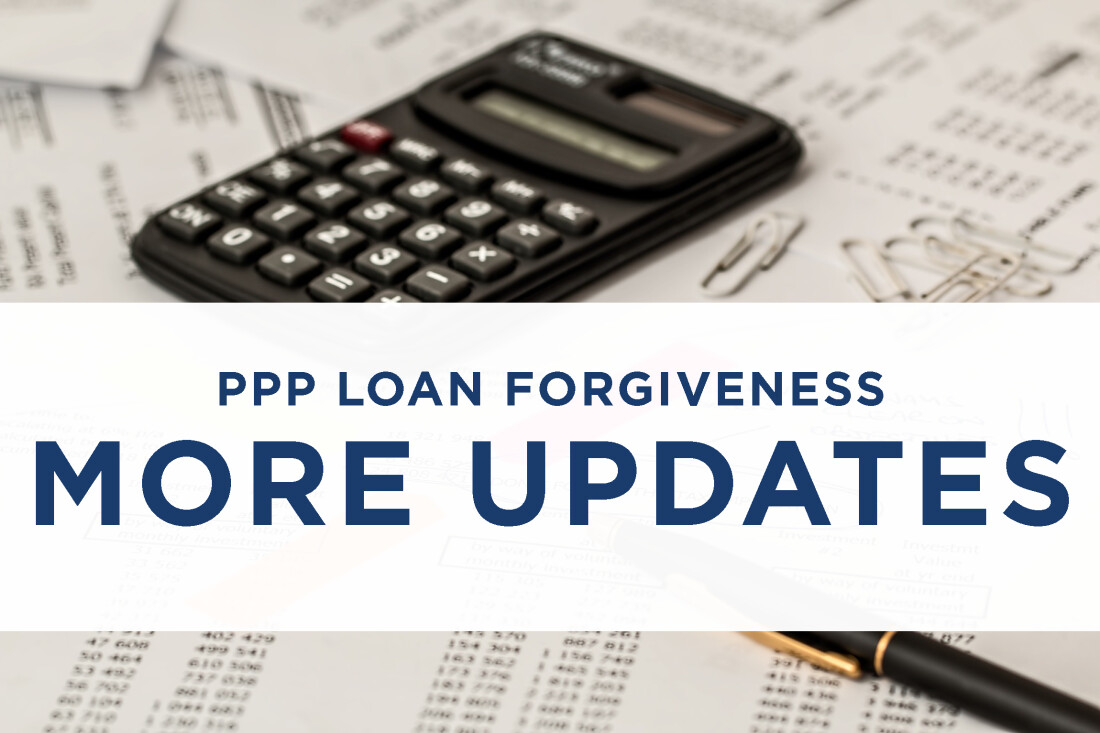 by Mark Banks
Large Paycheck Protection Program (PPP) borrowers are required – so far – to fill out a Loan Necessity Questionnaire. It verifies they truthfully certified in their application that "economic uncertainty" made the loans necessary to ensure operations.
The Office of Management and Budget (OMB) and Small Business Administration (SBA) – which oversees the PPP program – developed the questionnaire for borrowers seeking forgiveness on loans of $2 million or more.
But a challenge by the Associated General Contractors of America to the legality of the questionnaire may result in the SBA and OMB withdrawing it – though neither agency has issued an official decision.
Our recommendation
Because the SBA has not released an official statement quite yet, we recommend borrowers contact their lenders and see whether they still require the forms. Also, until the SBA formally states the forms are not necessary, borrowers who would have been required to submit Form 3509/3510 might want to delay submitting for forgiveness until the SBA formally changes the requirements.
Boyer & Ritter is closely watching the situation and will provide immediate updates.
Professionals
Related Services