Using adverse media to head off fraud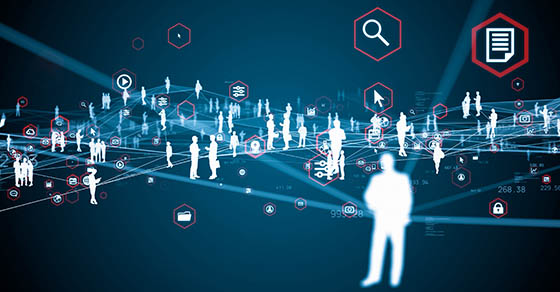 Many financial companies search for negative news, also known as "adverse media," as part of their due diligence process for potential customers. But this type of screening isn't only effective for banks. Any company can use adverse media to scrutinize customers, vendors and business partners. Screening these subjects can help uncover issues — such as accusations of fraud or litigation for nonpayment — that could negatively affect a business relationship.
Four steps
Given the vast amount of data available online, conducting adverse media screening requires a methodical approach. Consider taking these steps:
Develop a policy. To ensure that your organization's use of adverse media screening meets your needs without creating legal risk, draft a policy governing its usage. Make sure that your legal team reviews the policy, including the sources you plan to access and how you plan to use any negative information in business decisions.
Create categories. Adverse media can cover a broad range of activities. So classify items using consistent categories, such as civil proceedings, criminal misconduct, environmental violations, regulatory scrutiny and financial crime. This will help your organization focus its due diligence efforts and will make it easier to quickly analyze news stories.
Exercise caution. To generate traffic, some news outlets do little to verify the accuracy of their stories. So it's important to rely on media outlets with high ethical standards. If in doubt about the accuracy of a story on social media, for example, look for verification in reputable, professional publications.
Automate the process. Technology can minimize the administrative burden placed on individuals or teams conducting adverse media screening. Instead of relying on manual labor to gather relevant news, apps can scan and categorize news coverage for analysts to review. Automation can also make it easier to conduct ongoing due diligence.
Mitigating risks
To mitigate risks to your business's reputation, prevent potential fraud and avoid other forms of misconduct and controversy, you should scrutinize the background of all prospective business partners. Adverse media screening is, of course, only one element of the due diligence process. You may also need to review such documents as credit reports, references and court filings to assess a potential business partner. Contact us for more tips for preventing fraud.
© 2022