Philadelphia Parking Authority - Engage to succeed!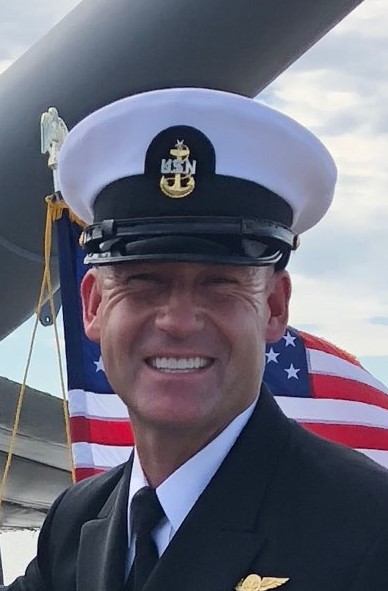 The genesis of our partnering with Boyer & Ritter began in October 2017, with Matt Wildasin, Principal, and Senahid Zahirovic, Director, representing Boyer & Ritter and myself and Miss Courtney Walton, Assistant Controller representing the Philadelphia Parking Authority.
The venture of selecting a new CPA firm is one that is fraught with trepidation and one that we all approach with the knowledge that the first year may be akin to volunteering for hazardous duty! All of that did in fact come true but not due to Boyer & Ritter, they were in fact part of the solution to those challenges.
We had selected a new accounting software that went live on 1NOV17, the latter portion of our fiscal year that ends on 31MAR. I was mobilized by the US Navy for a period of a year that was subsequently shortened to six months but nonetheless had the makings of a perfect financial storm.
That is where Boyer & Ritter entered the picture.
Through their dedicated team of professionals that care, Matt and Senahid took the reins of the audit and coupled with their staff, which focused on solutions and NOT the problems. They were able to bring the audit of 2018 to a successful close and every year thereafter has improved exponentially due to their commitment to excellence and a clearer horizon.
They have improved us as accountants, which has benefited the Parking Authority and ensured our financial success year after year. They understand the tenet of leadership that in order to get 100% from the client, they have to give 200% - and THEY DELIVER!
The Boyer & Ritter team including Matt Wildasin, Senahid Zahirovic, and Tanner Dixon are all worthy of notable mention as they add to the fabric that is Boyer & Ritter. They take client engagement to a new level – a level of superior sustained performance and one that equals success for the CPA-Client Partnership.
Engage Boyer & Ritter with confidence!
- Jonathan J. McGuire
Controller
Philadelphia Parking Authority
Professionals
Related Services
Related Industries